Five minutes with... @BlossomingBirds
We take five with Anna Corry (mum to Bella and Annie) to talk fashion, parenting and family routines.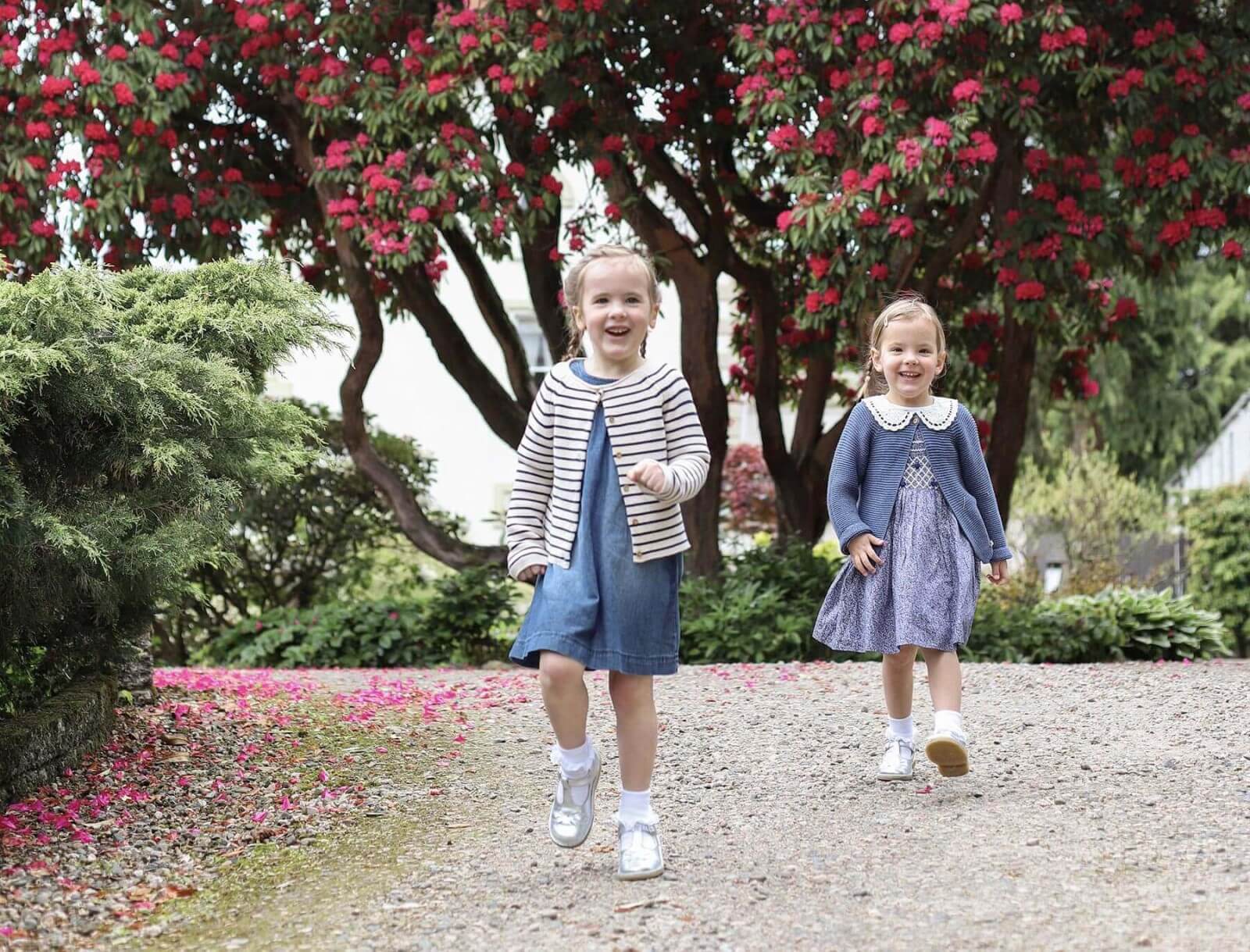 1. Talk us through your morning routine with the girls?
I think the morning routine is probably what I find hardest, no matter how organised I try to be. I think the key is getting up half an hour earlier than the girls so I'm ready for the day. I get them dressed before breakfast, as they love a good breakfast and like to take their time. I then try and get all the beds made before we leave the house, especially if I am out of the house with work all day.
2. Do you have any tricks to help get them ready when you're in a rush?
I try to have their clothes sitting out from the night before to make the morning more seamless. Although Bella has got to an age that when I ask her, she gets herself dressed, which can speed things up a little.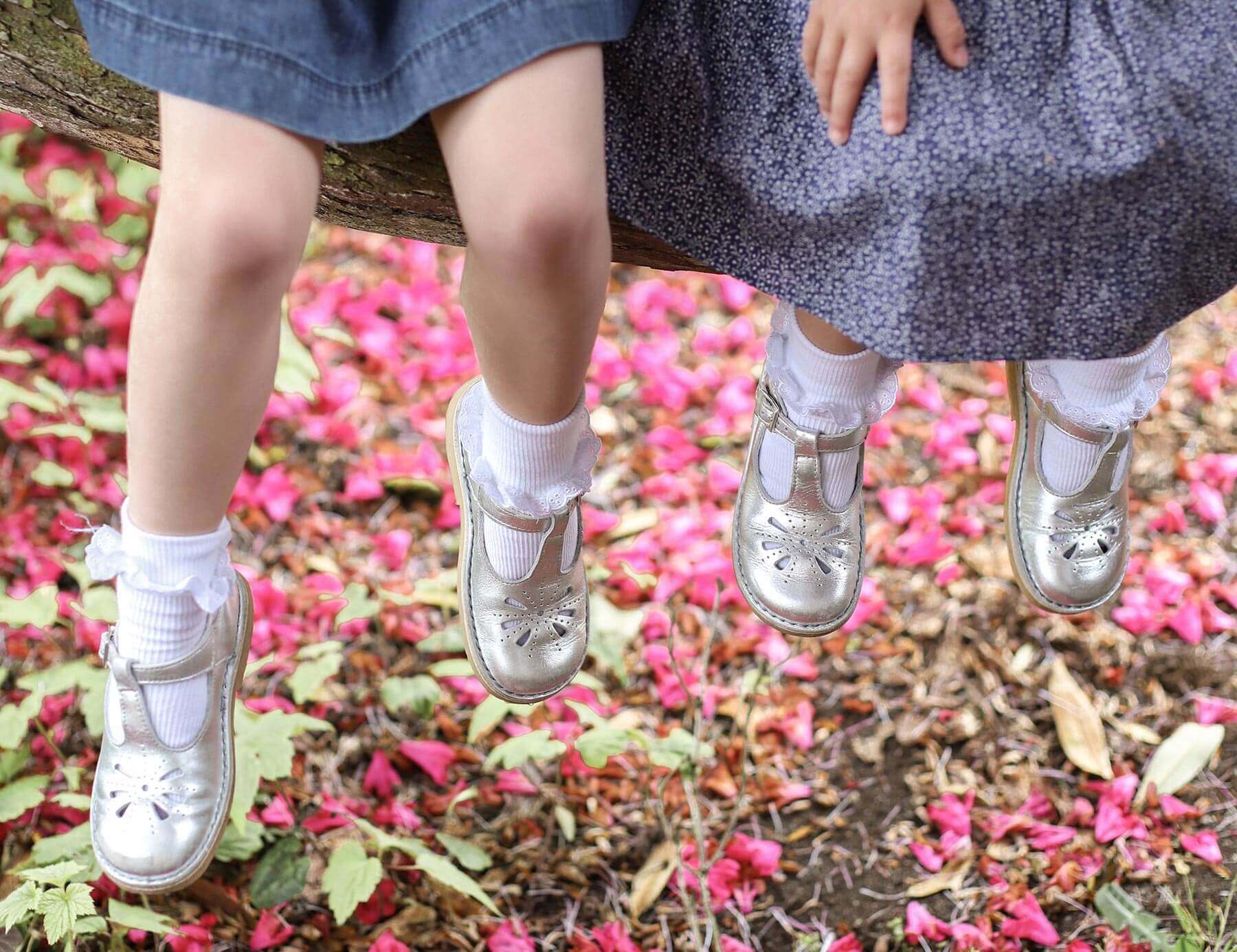 3. What advice do you have for busy parents who juggle a busy work/life balance?
I don't believe there's a perfect balance and I don't believe you can do it all, all of the time. Be gentle on yourself and think more of it as work/life navigation, as sometimes one thing will have to give, then the next week it could be the other! Also, you are doing a much better job than you give yourself credit for!
4. What do you love most about being a mum?
Right now, it's watching their personalities completely unfold. I also think being a mum has giving me the greatest perspective on things too. When you feel the depth of love and huge sense of responsibility, a lot of other things become insignificant.
5. How do you and your family like to spend your weekends?
Saturdays are normally filled with ballet, getting the chores done in the house, football for my husband and then a chilled evening. On Sundays it's a day for heading out together for coffee, picnics and walks.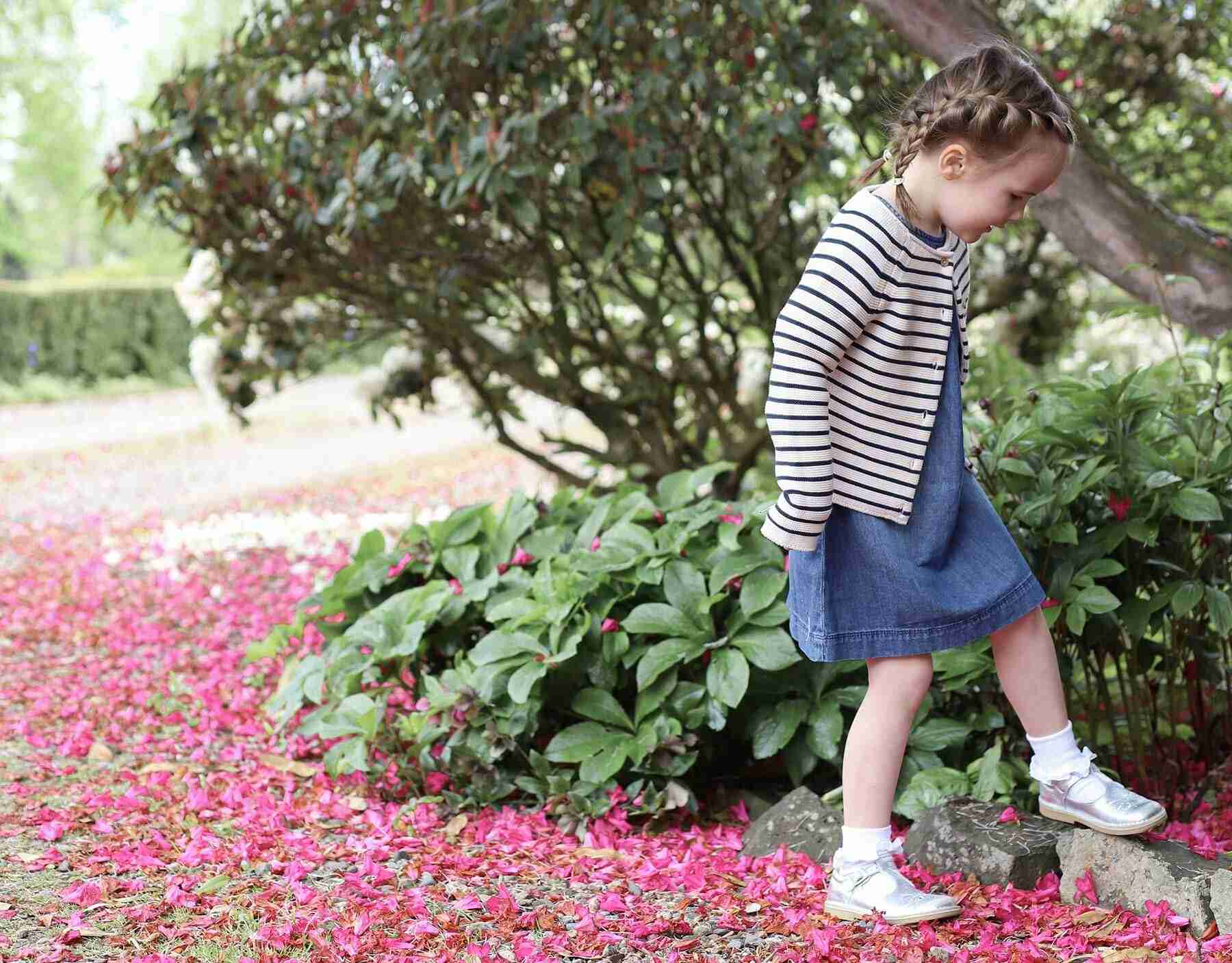 6. Are they starting to develop a taste for fashion and what they like to wear?
Oh yes! From a very young age too. Both girls prefer dresses or shorts with tights rather than trousers. Although they will still wear what I put on them, for now anyway!
7. What do your girls love to get up to in their shoes?
At the minute it's learning how to ride a bike with stabilisers or running around at the park. But they also love that their shoes look great with their favourite dresses.
8. Do you and your girls have a favourite style from our new spring collection?
It has to be the Lottie shoe. I love all the colours, but the girls' favourite is definitely the silver as it's 'sparkly'.
Find Anna over on Instagram @blossomingbirds