Quick family meals with Annabel Karmel plus WIN a cookbook
This month we've teamed up with leading children's cookery author Annabel Karmel. Here she shares with us her quick nutritious meals for all the family can enjoy.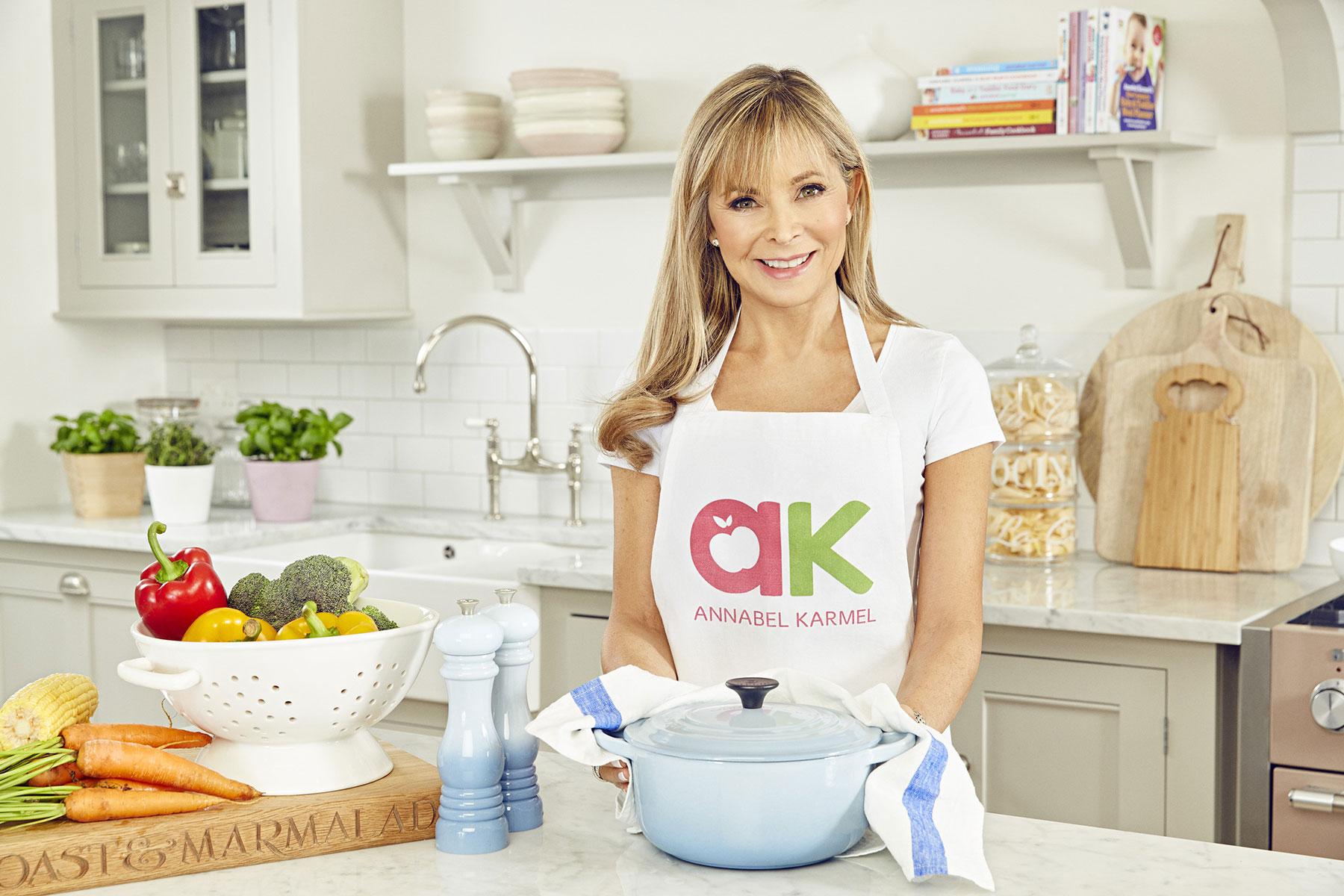 With busy schedules seeming busier than ever, it's increasingly hard to 'fit it all in' – whether it's after school activities, endless birthday parties or our own work commitments, these all impact on the time we spend eating together as a family. And, as much as I'm sure many of us would like to, it's just not practical to serve up healthy home-cooked meals for the whole family every night of the week. Let's be realistic, sometimes we simply don't have the time.
If you find that you're starved for time to eat together then my advice is to look at ways you can reduce your time spent in the kitchen. One-pot meals for example are fantastic and mean you're not having to prepare more than one dish or cook a double batch of fish pie, mini burgers or a simple tomato sauce over the weekend when you might have a bit more time and then freeze portions for midweek dinners in minutes.
I believe that sitting down together as a family around the table is so important. You're rid of any distractions from TV, mobile phones or tablets and instead it's a chance to take some out from your busy day, catch up, talk, and spend some quality time together as a family. If dinner time doesn't quite work for your family's routine, then mix it up - it might be that breakfasts or weekend lunches are slightly easier in bringing the family together.
Click HERE for a few of my favourite quick, easy, nutritious dinners the whole family can tuck into.
I hope you enjoy!
Annabel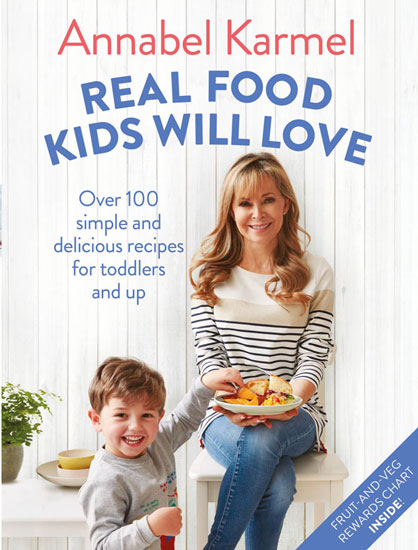 WIN ANNABEL KARMEL COOKBOOK
We have five copies of Annabel's Real Food Kids Will Love cookbooks to giveaway. To enter, simply email us at PR@startriteshoes.com and tell us why you'd like to win a copy.
Competition closes on Friday 24th May 2019, when winners will be notified by email.
Annabel's cookbook is packed full of advice, top tips and over 100 simple and delicious recipes which the whole family can enjoy together – from 15 minute meals to healthy fast food favourites, cooking with the kids, lunchbox snacks and more.
Many recipes include handy swap-outs to cater for those with food allergies, intolerances or particularly fussy eaters! There is also a range of meat-free and vegan meal options too, meaning mealtimes can be made healthy and fun for the whole family whatever your family's foodie preferences.